HOW WE SUPPORT RABIES CONTROL AND PREVENTION
The Afya Program is proud to support the efforts of our partners including Rabies Free Africa and Mission Rabies. Just by getting your dog regularly vaccinated, you can support veterinary professionals across the globe in their efforts to eliminate rabies and save lives.

The villages that The Afya Program serves often lack access to medical services and treatment. Mass-vaccination of dogs is the best way to prevent the spread of rabies and save human lives in these developing regions.
---
WAYS TO SUPPORT THE AFYA PROGRAM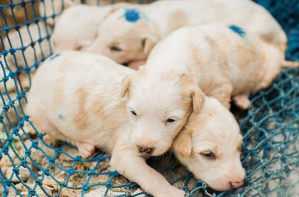 DONATE
Help further the cause to eliminate rabies and save lives. Consider making a contribution to our partners. Contact Rabies Free Africa or Mission Rabies and find out how you can become part of our efforts.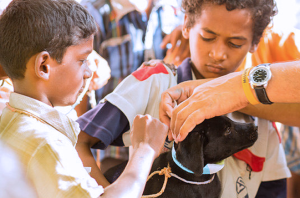 DONATE YOUR TIME
Mission Rabies can use your help. There are a variety of placements available in various regions with options for volunteers with a range of experience.
GET YOUR DOG REGULAR VACCINATIONS
You can make a difference in developing regions of the world. The continued vaccination of dogs supports the ongoing efforts of The Afya Program to supply rabies vaccines to partner organisations for distribution to areas that need it.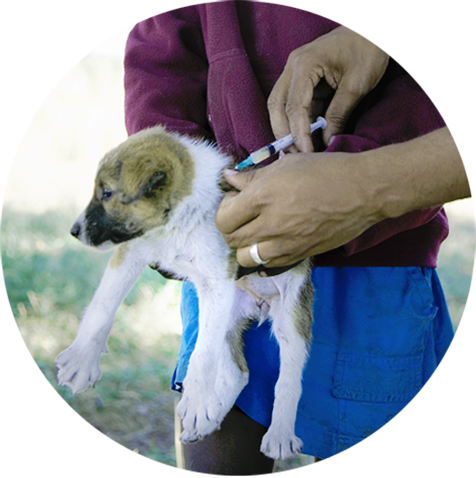 ---
THANK YOU!
It is because of people like you that The Afya Program can continue to provide vital support to developing regions of the world. As a result of your actions, countless lives and livelihoods can be saved. Together, our goal of eliminating rabies is within reach.
---